K9 Grooming Supplies :: Your Canine E-Commerce Solution.
Welcome
Guest!

Would you like to log yourself in?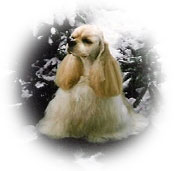 We carry Pet, Grooming and Show Supplies for all your needs.

We are proud to be the distributor for Bass Brushes and Vellus Lines. We are the Canadian distributor for Vellus.

If you do not see what you are looking for, please let us know.

We are committed to growing our business through quality products, competitive pricing and unparalled service. We offer Secure Shopping with 128 bits encryption. We accept Visa, MasterCard and American Express. You can contact us at 519-765-2333.
New Products For December